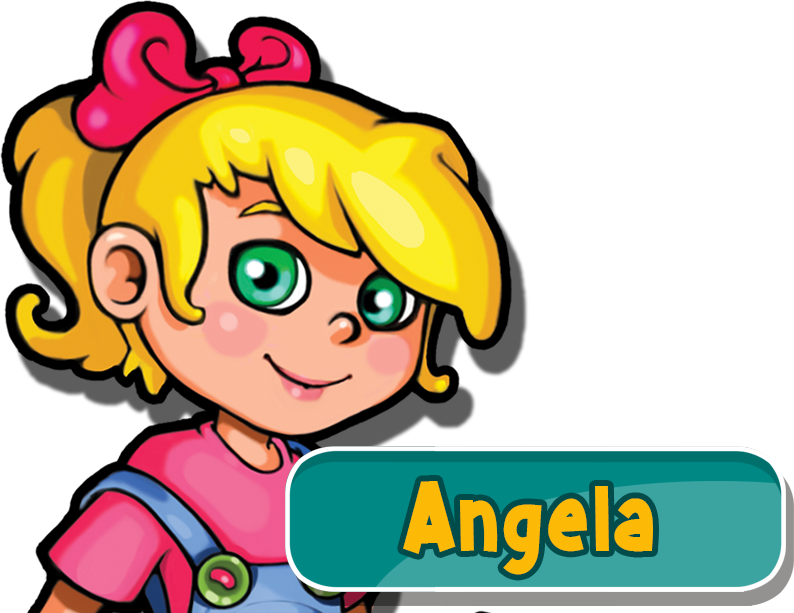 Angela
Angela is a dreamer, she is the little genius of ScacciaRischi, always intent on studying and imagining new science fiction equipment for the Safebots.


Francesco
Francesco is the youngest of the group. Thi guy is always active and curious, he can not wait to face new challenges and adventures.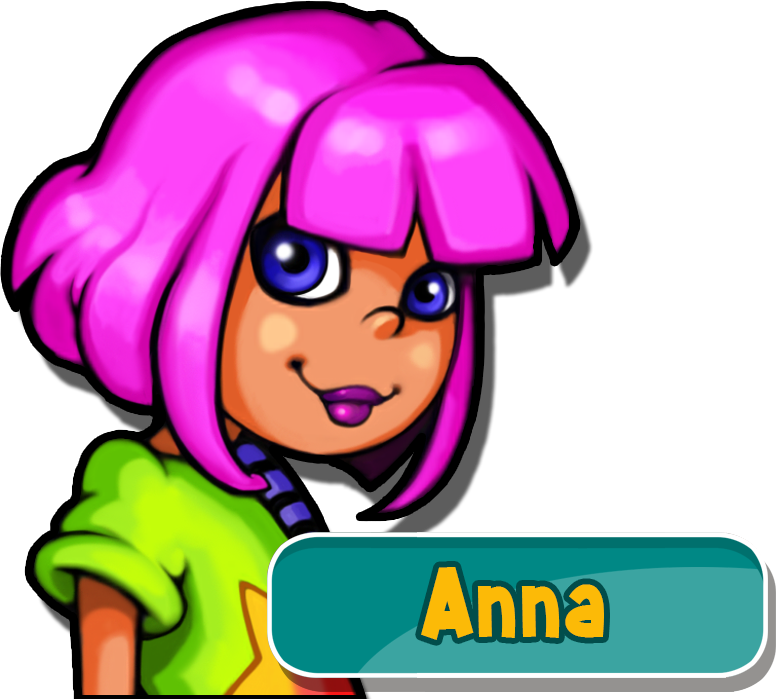 Anna
Anna is a sweet and kind girl who takes care of the image of ScacciaRischi.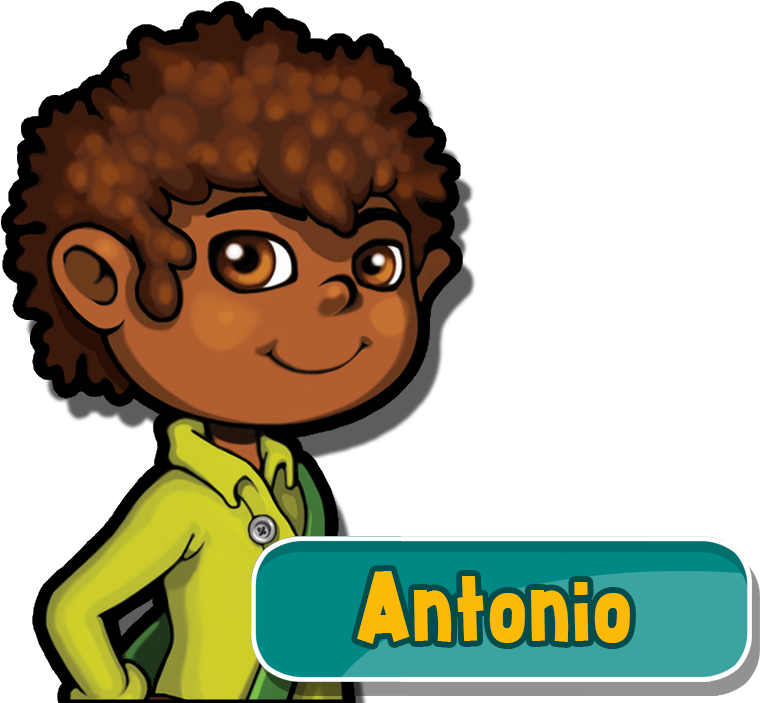 Antonio
Antonio is the practical, engineering mind of ScacciaRischi, a guy with great technical skills who, together with Angela, designs and realizes the upgrades of the Safebots.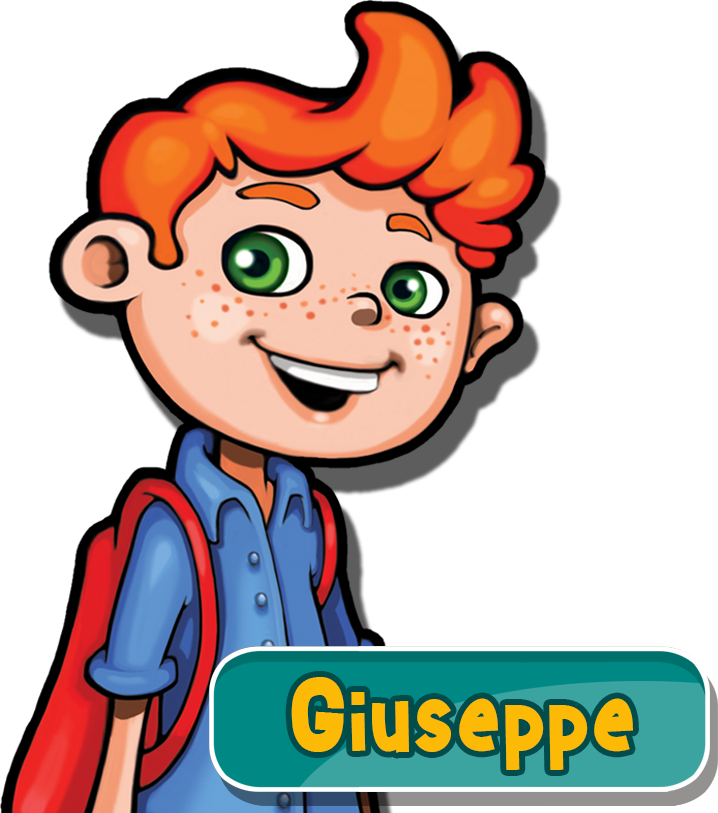 Giuseppe
Giuseppe is the "older" ScacciaRischi, but no less energetic or determined to launch into a thousand adventures. For his charisma and his experience he is considered the commander of ScacciaRischi.