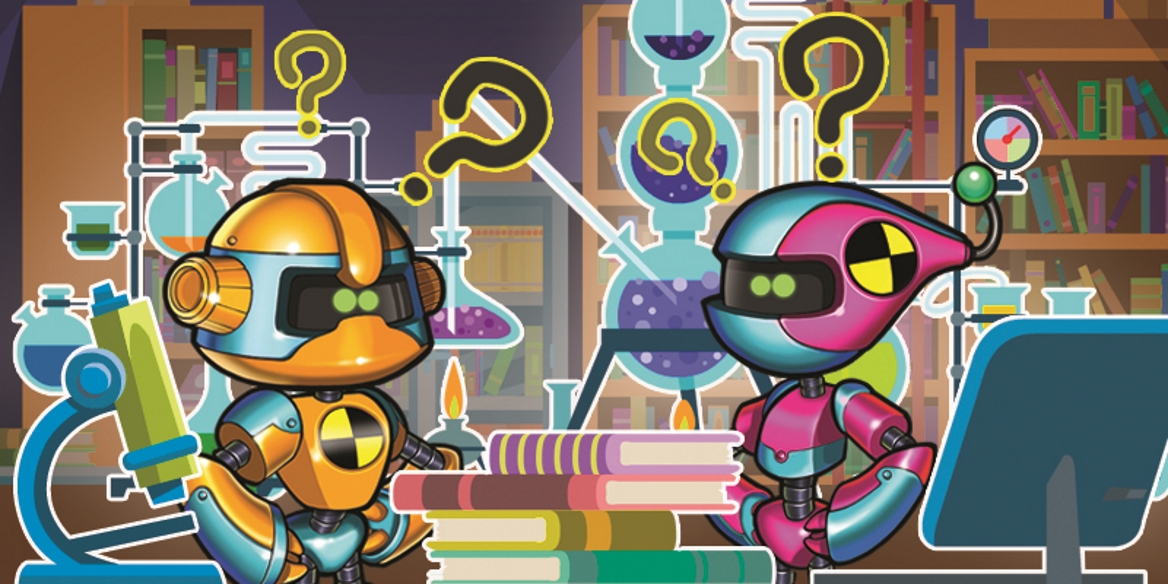 The Secur-Pedia is a synthetic Encyclopedia of Security created by the specialists of INAIL Puglia.


IMPORTANT NOTE:
The English version of the project is currently only demonstrative.
The project is dedicated to students of the Puglia Region (Italy).
The educational content is only in Italian.
We apologize for any inconvenience.